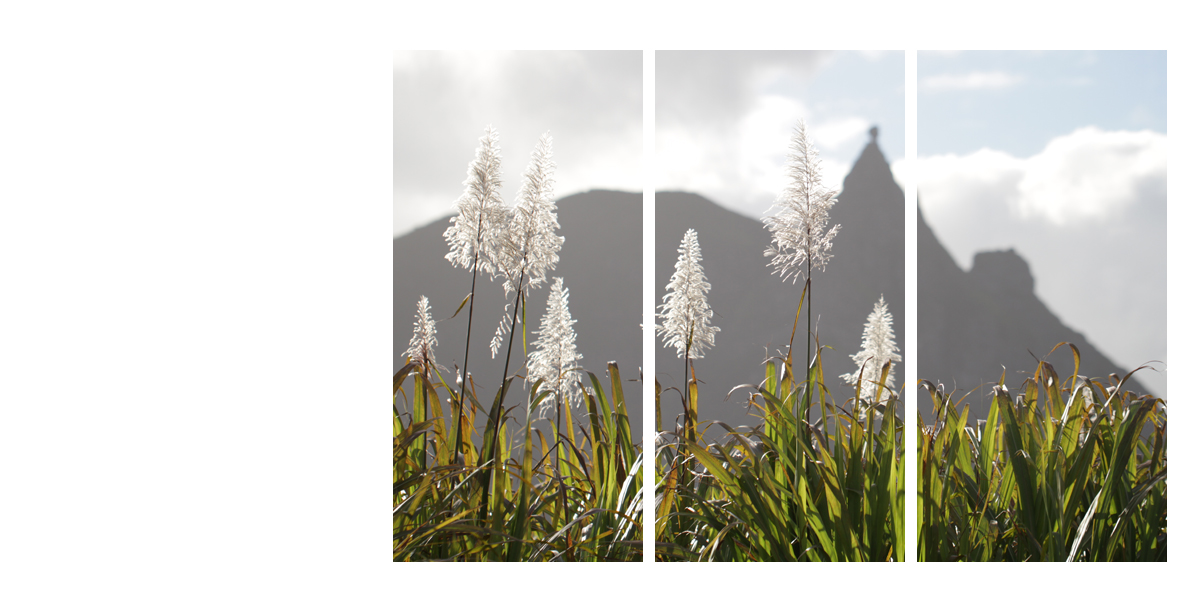 Moka
Every jewel designed by Martin Beffert is proudly crafted in our workshop on the tropical island of Mauritius.

Surrounded by the lush
and scenic mountain views of Moka, our experienced team of local artisans create your favourite pieces of jewellery.
Slide
Rather than working mass production, Martin Beffert focuses on creating unique, quality products for both the local and international market. We strive to create authentic, timeless jewellery for the everyday woman with the
desire to stand out.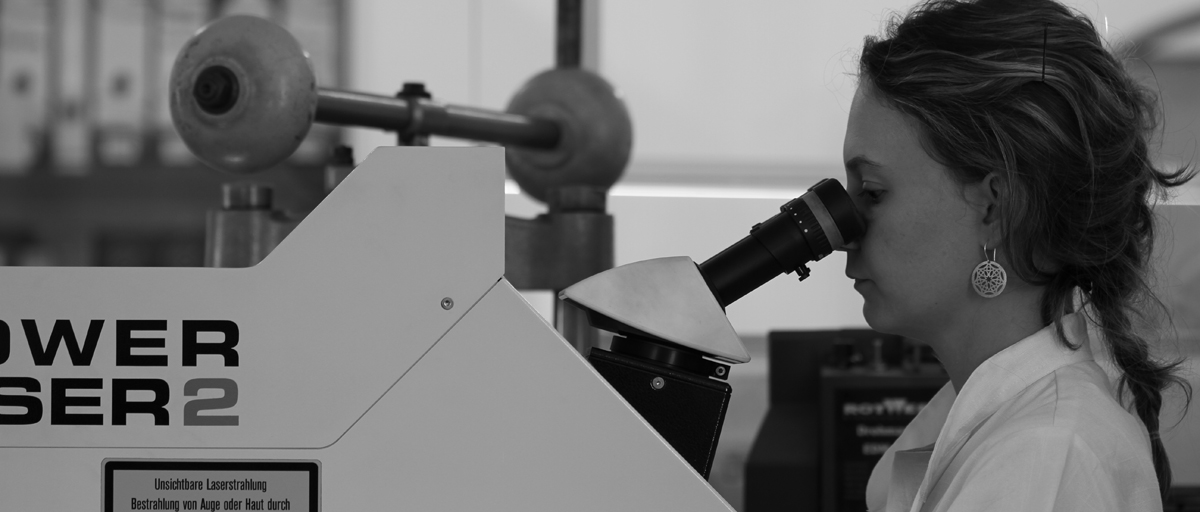 Martin Beffert workshop Laser
Slide
Tradition meets technology
By combining century old goldsmith
techniques with the use of state of the
art technolohical tools, our team creates
jewellery of the highest quality with a
touch of uniqueness to each piece.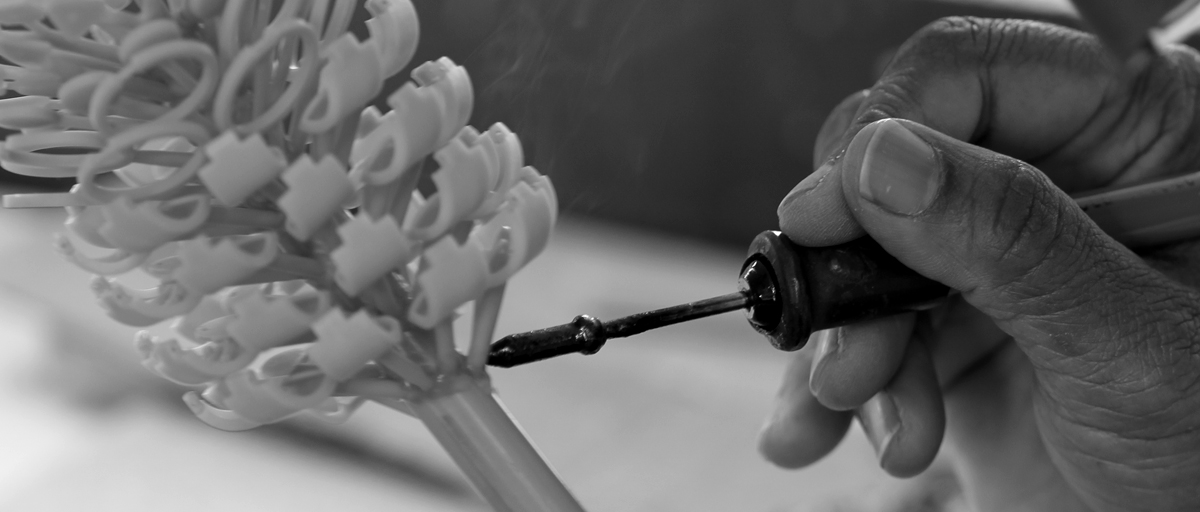 Slide
If you are interested in seeing how we transform raw, precious materials into beautiful jewellery, you are always welcome to visit us at our atelier and showroom in Moka; we look forward to giving you a tour!