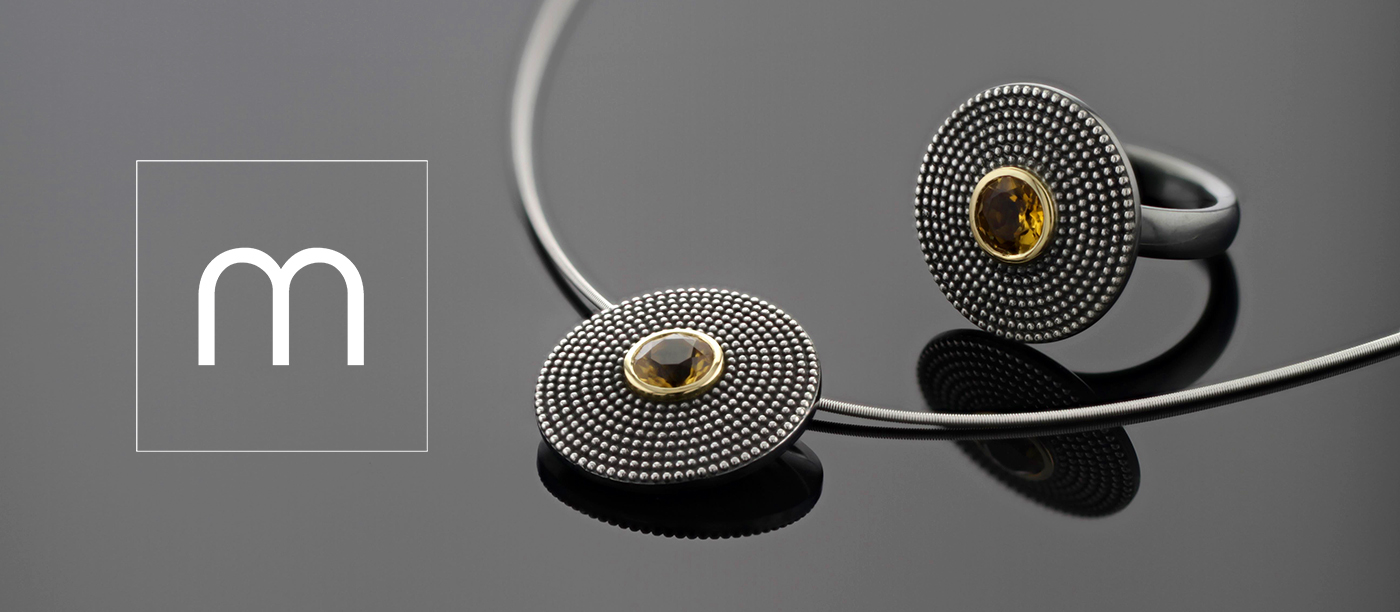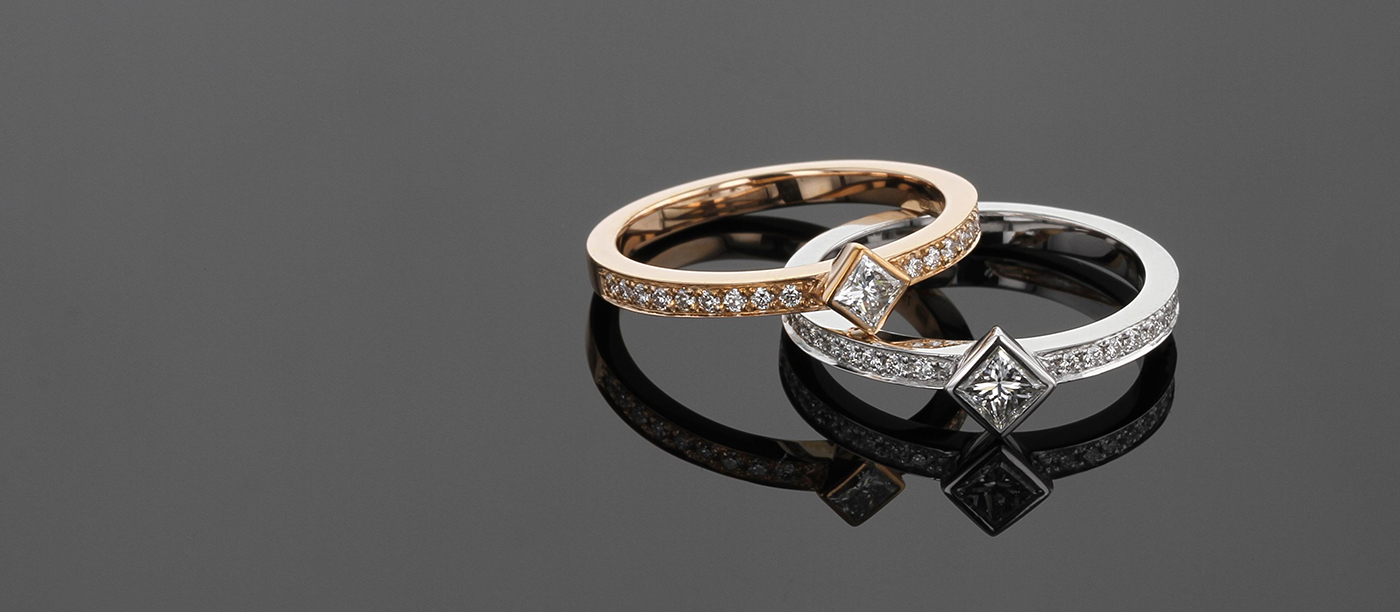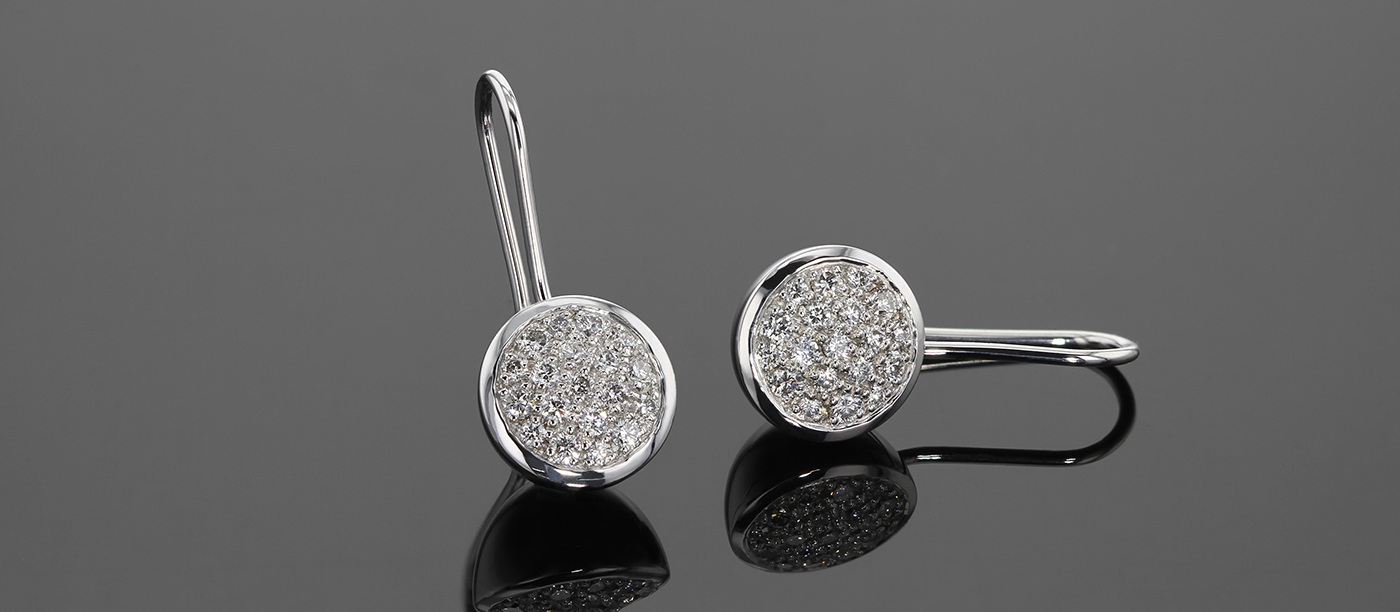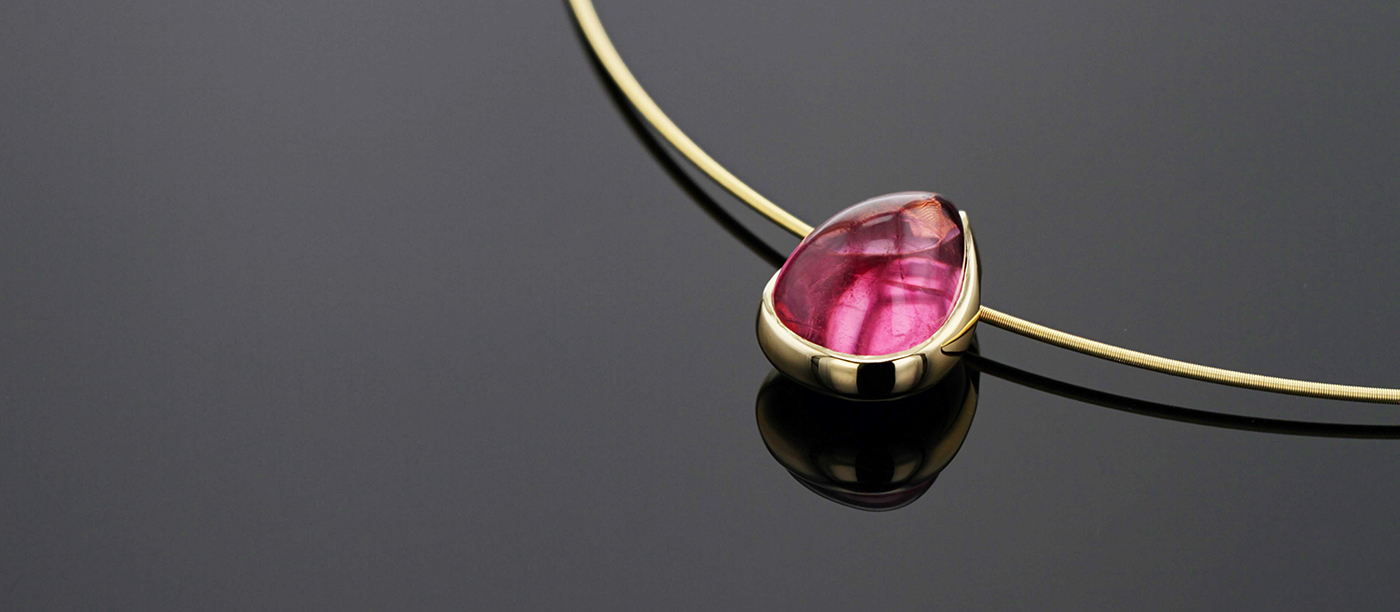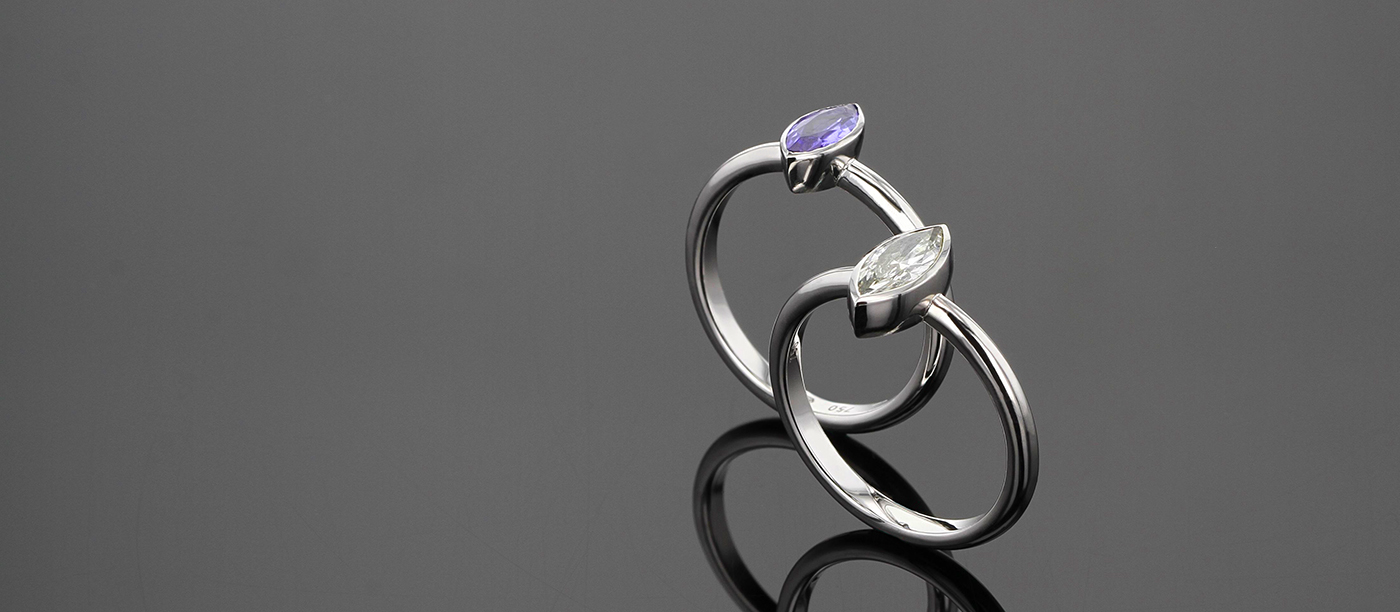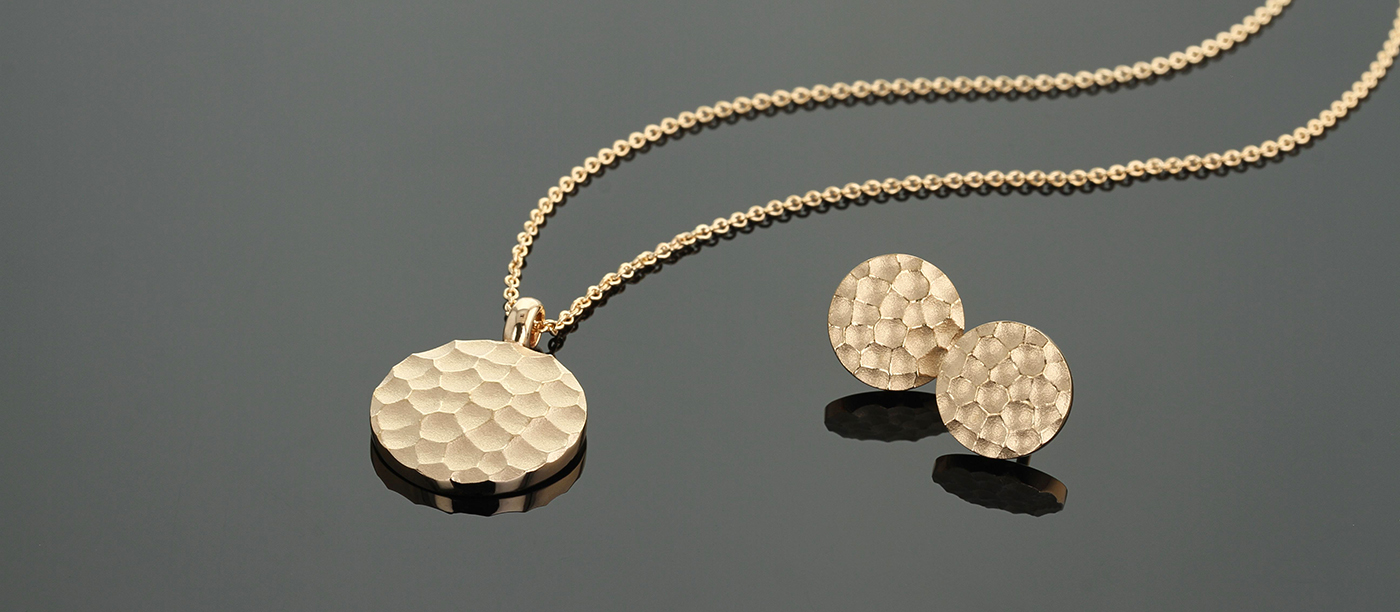 Unique white and yellow gold rings
Diamond and gold earrings EG0025
Delicate gold stacking rings
Precious stones and gold rings
White gold and diamond ring
White gold and Tahiti pearl set
Pink tourmaline white gold ring
Classic diamond and white gold pendant
Pink Tourmaline yellow gold ring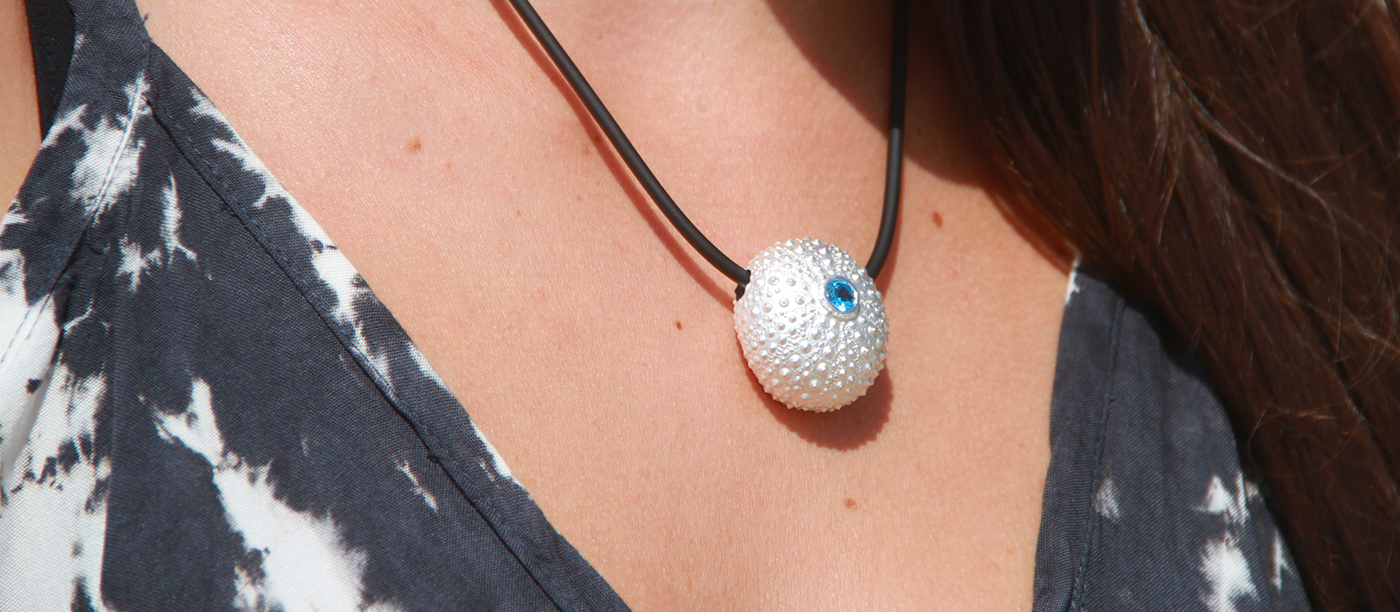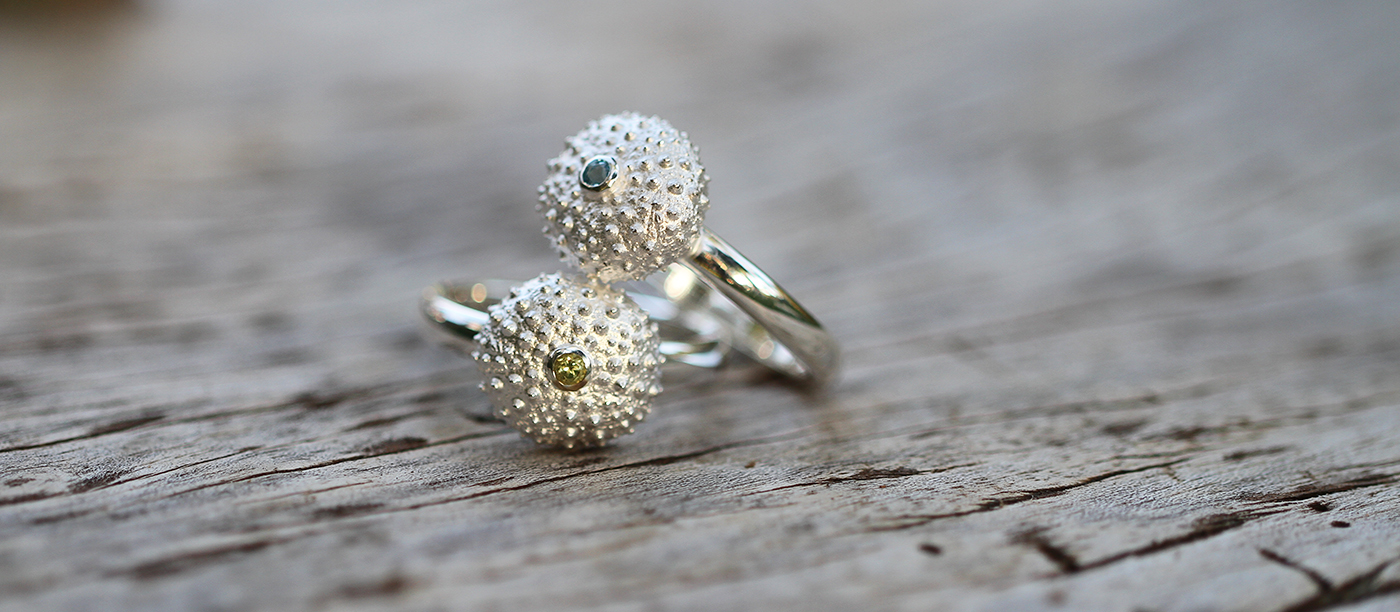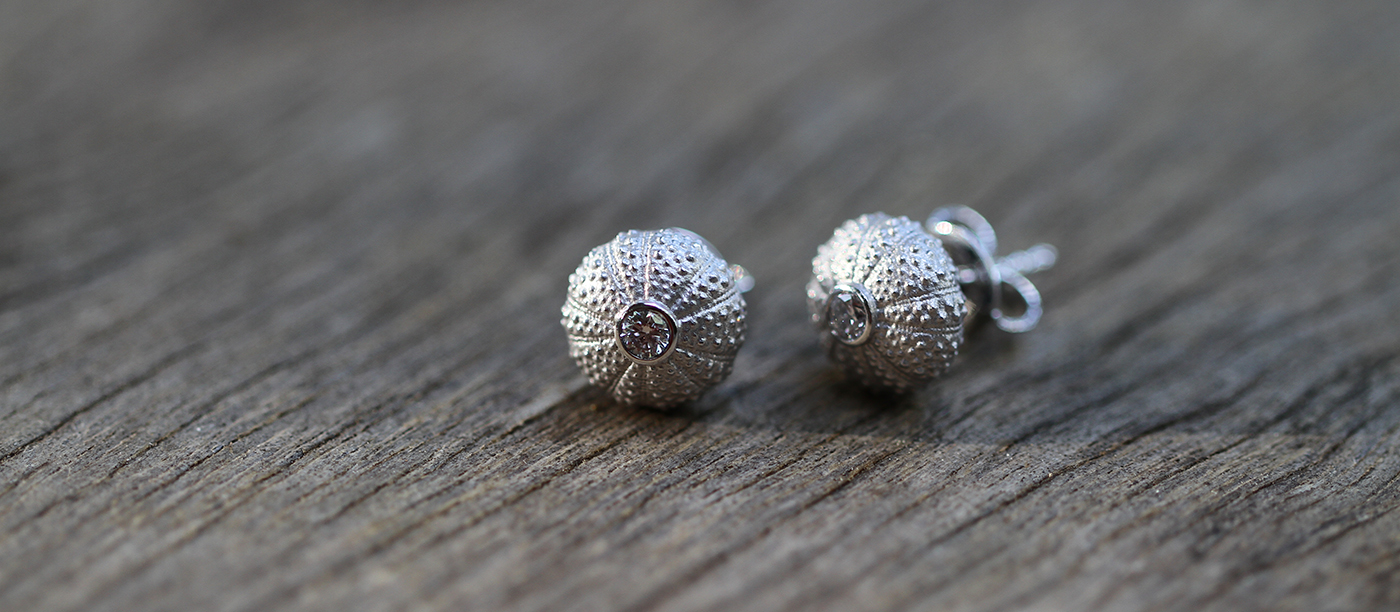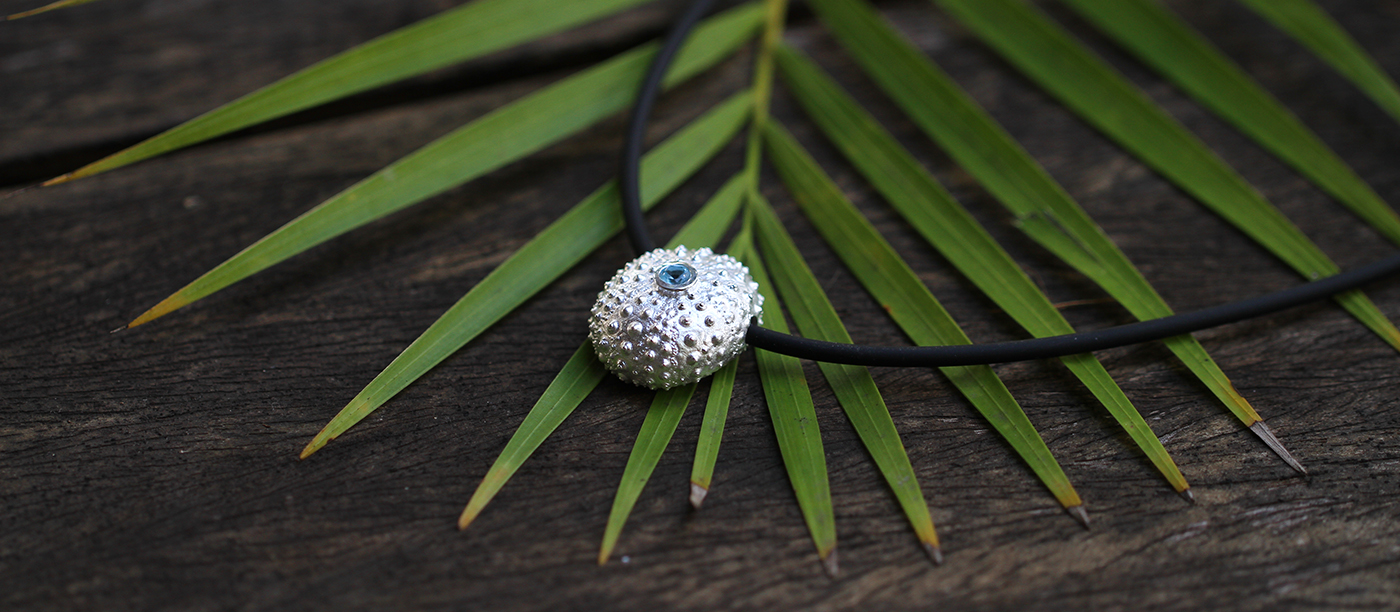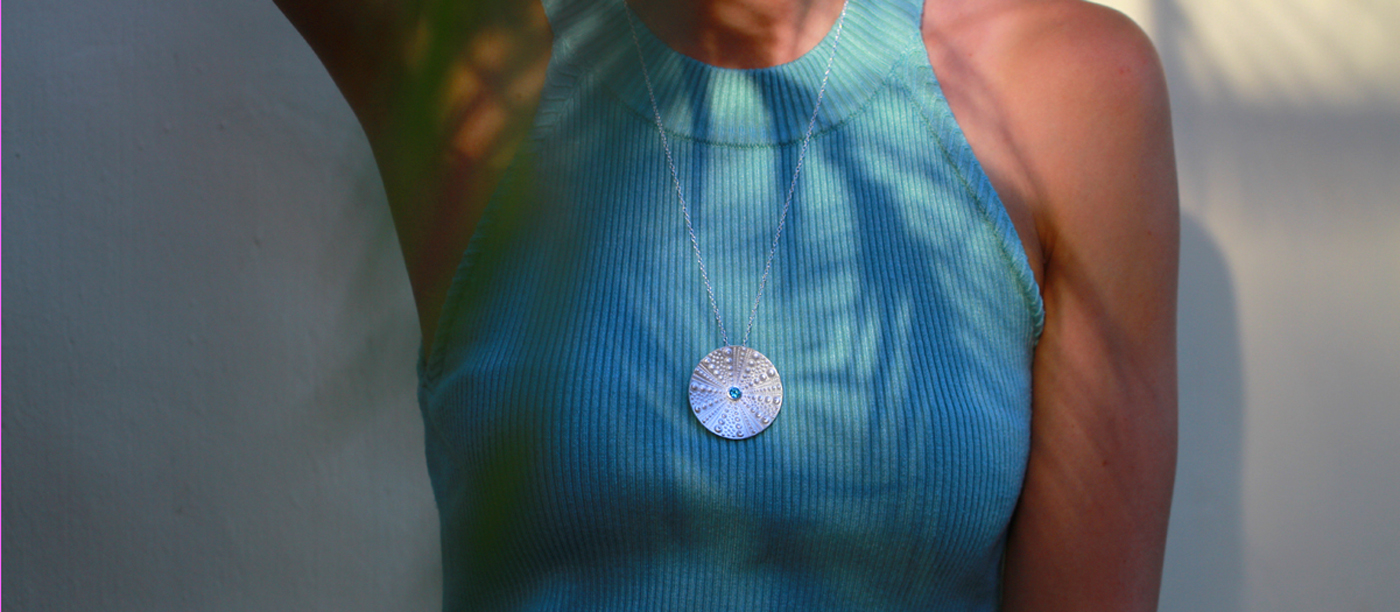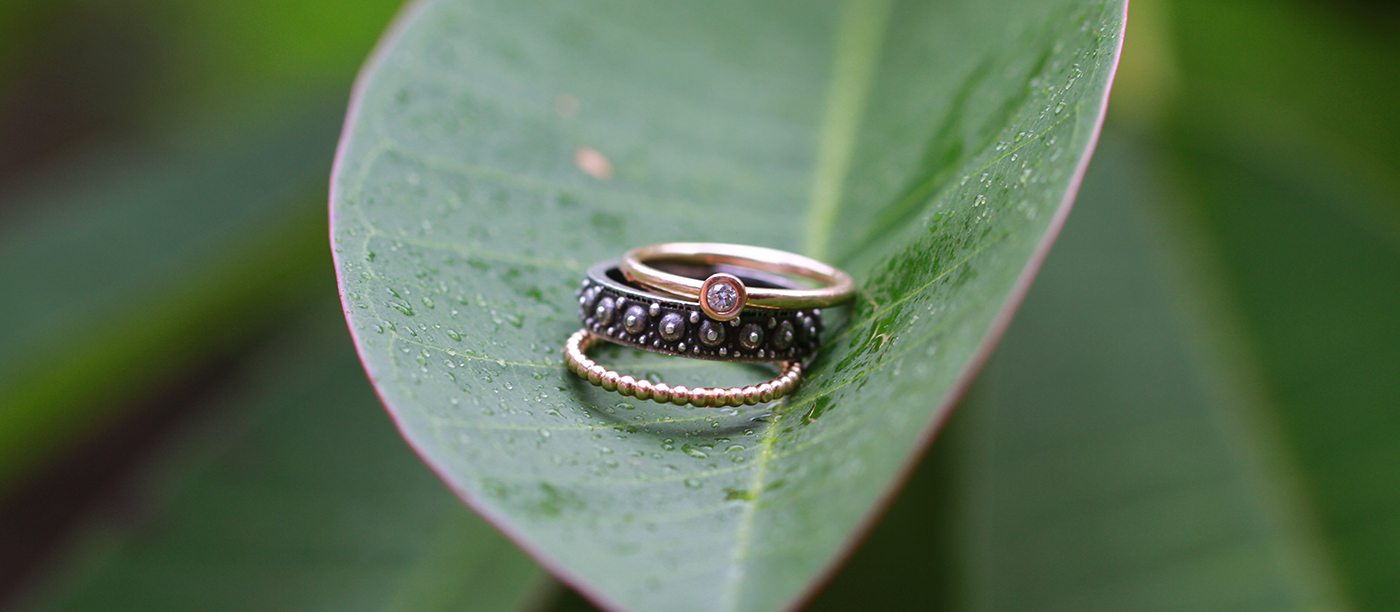 Mauritius sea urchin jewellery collection
An ocean inspired jewellery collection that merges delicate sea urchin textures with bold shapes in combination with sparkling diamonds, vibrant precious stones and finest pearls.
Sea urchin pendant Nadine
Mini urchin rings in silver
Sea urchin pendant XL pearl
Petite gold urchin earrings
Mini gold and diamond urchin pendant
Oxidised silver pearl urchin earrings
Oxidised sea urchin collier
Sea urchin pendant Blue Topas
Silver and diamond sea urchin collier
Sea urchin creole earrings
Oxidised sea urchin earrings mini
Sea urchin ring with Tahiti pearl
Leather sea urchin bracelet
Sea urchin stacking rings
Mini sea urchin earrings with Blue Topas

Wedding rings by Martin Beffert
Wedding rings_multi coloured
Know that when you decide to have your rings made by Martin Beffert you are choosing custom-made, personalised & local products.
Your rings will not be shelf products. They will carry your signature, your touch; we are simply here to make them a reality.
Wedding rings Vikram&Vinela
Diamond wedding rings Mauritius
White gold wedding bands with line
Unique wedding bands in gold
Polished white gold wedding bands Mauritius
Bespoke wedding rings by Martin Beffert
Diamond engagement and wedding ring
Wedding rings Mauritius WR026
Custom designd yellow gold wedding rings
18ct gold wedding bands Mauritius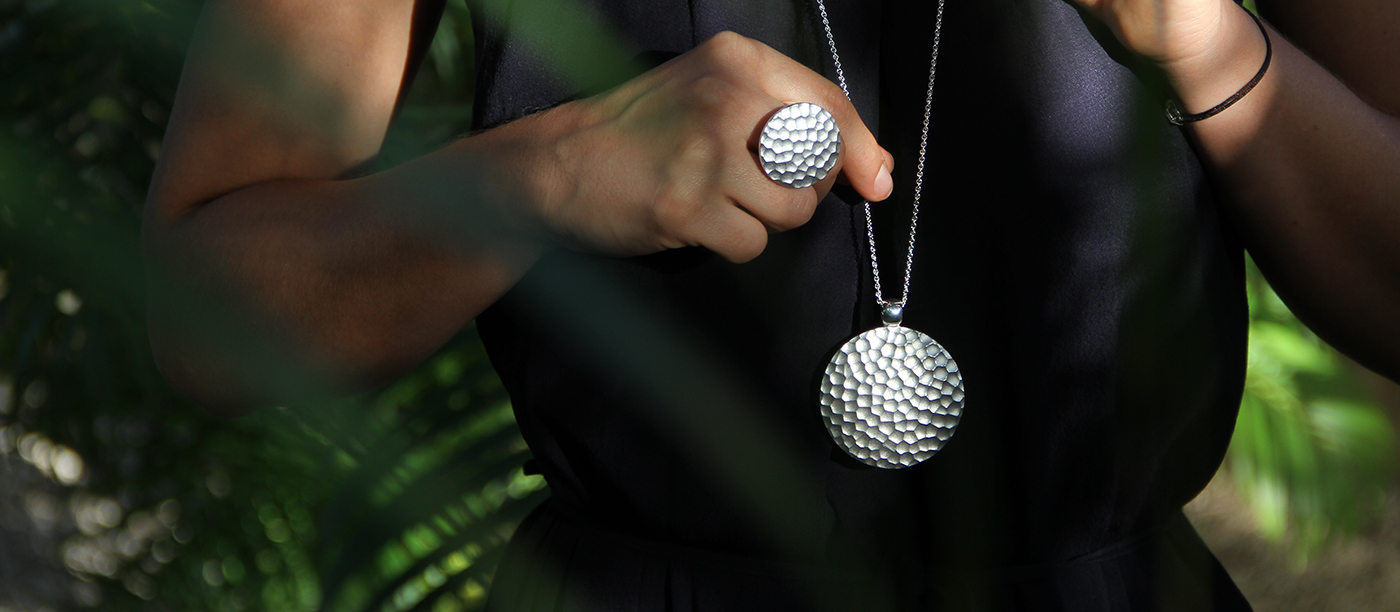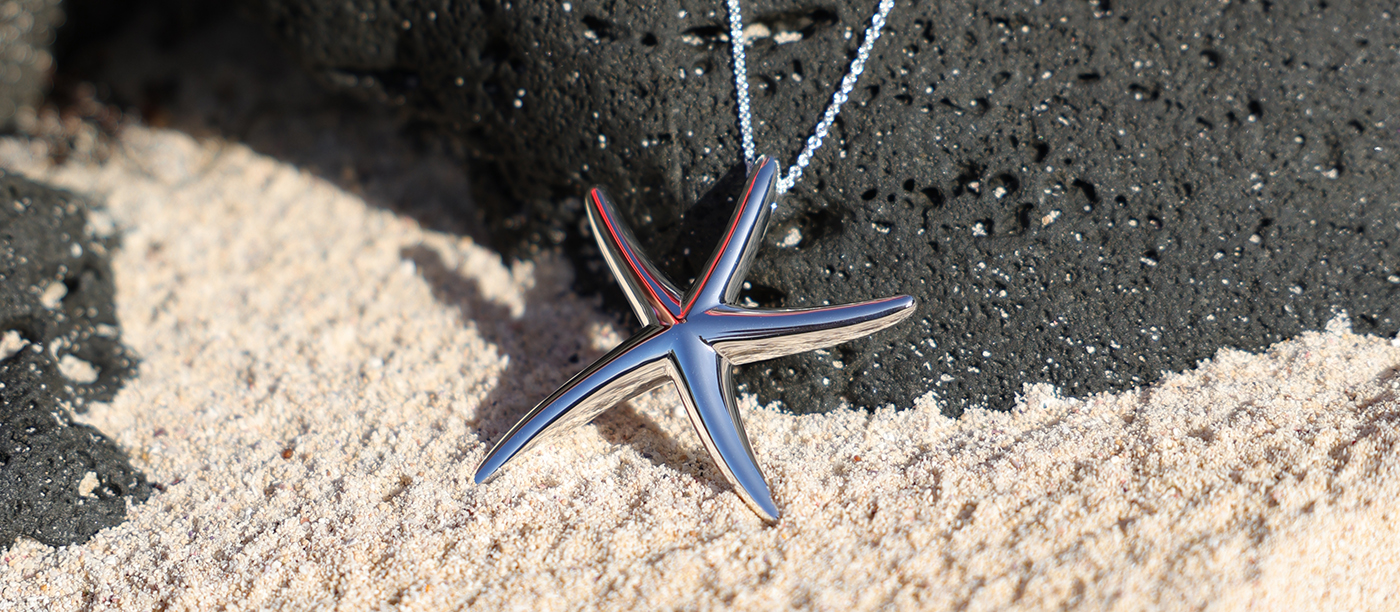 Frangipani pendant in silver
Solid silver polished ring
Slide
design and create wedding rings
which are different, special and unique
Jeweler
... where experienced hands are at work
Martin Beffert design team
Slide
To share our passion for unique jewellery creations with you,
the Martin Beffert gold collection is exclusively available at our factory showroom in Moka.
Slide
Specially designed, unique pieces
Custom made engagement ring
White gold and diamond engagement ring
White gold, diamond and Blue Topas ring
18ct white gold diamond earrings
Custom made white gold ring
Custom made signet ring in silver
Custom designed white gold ring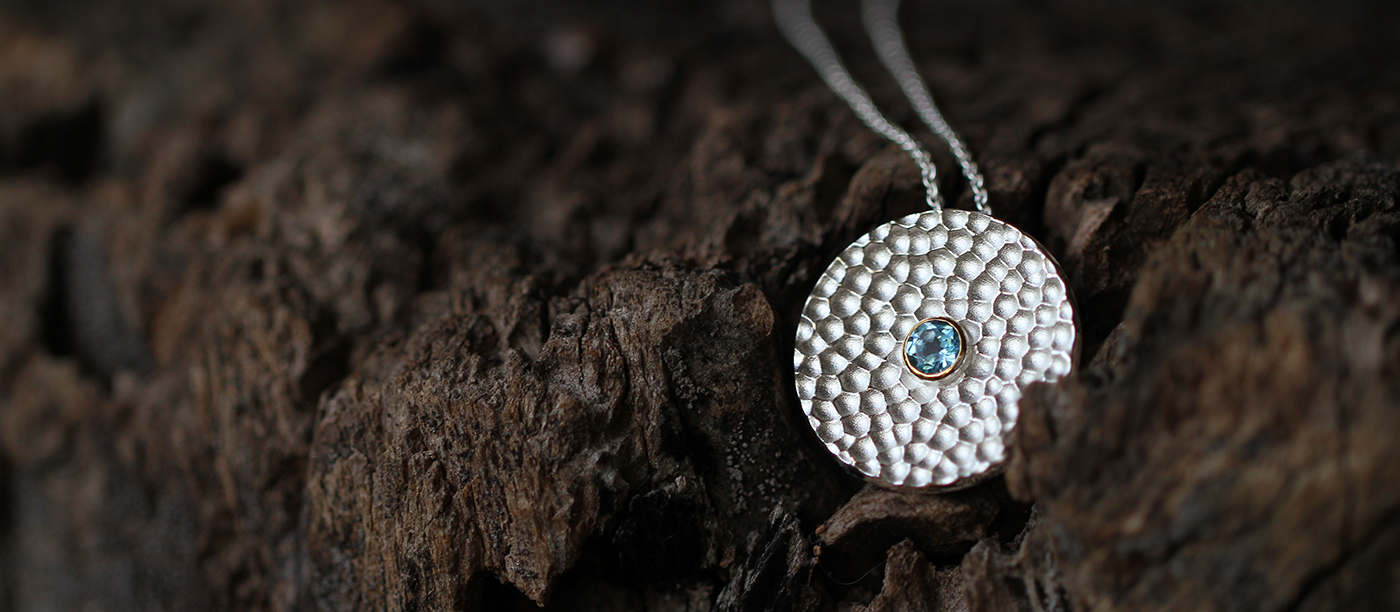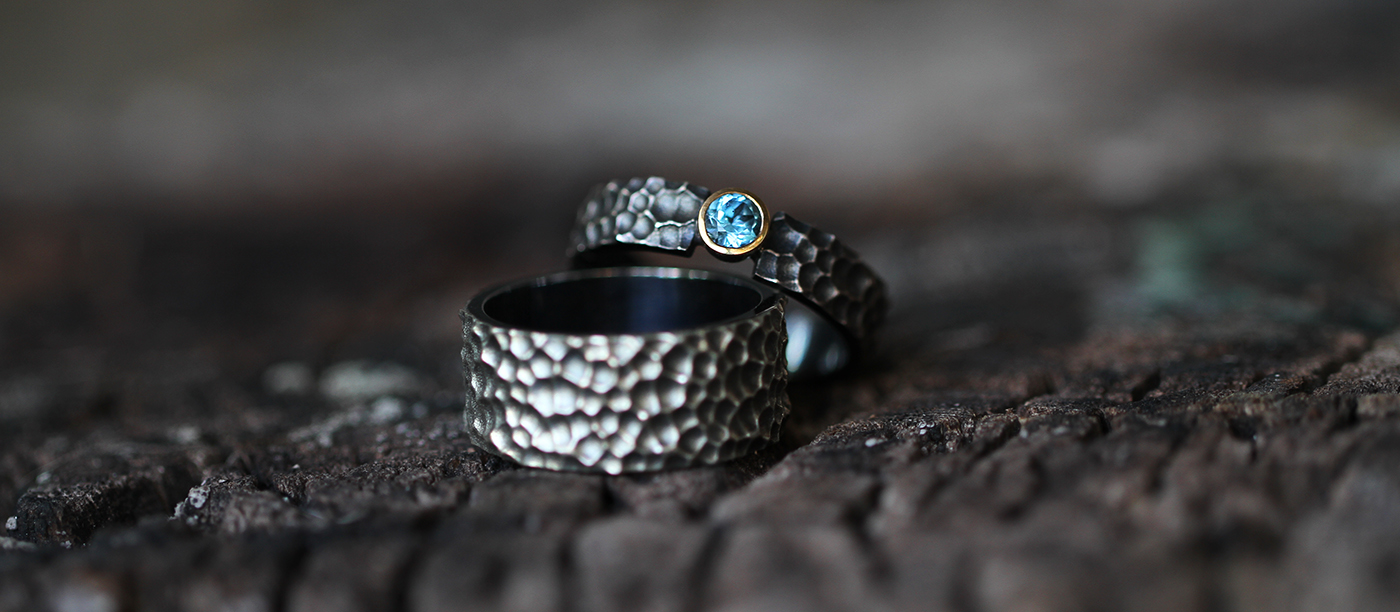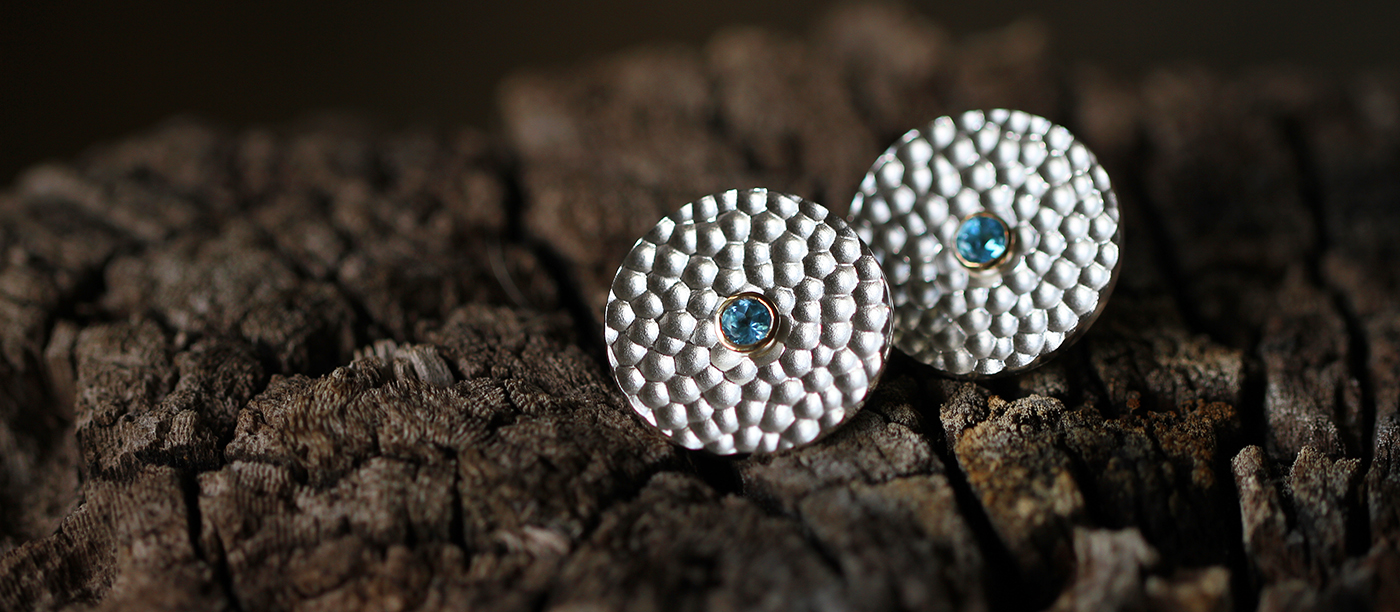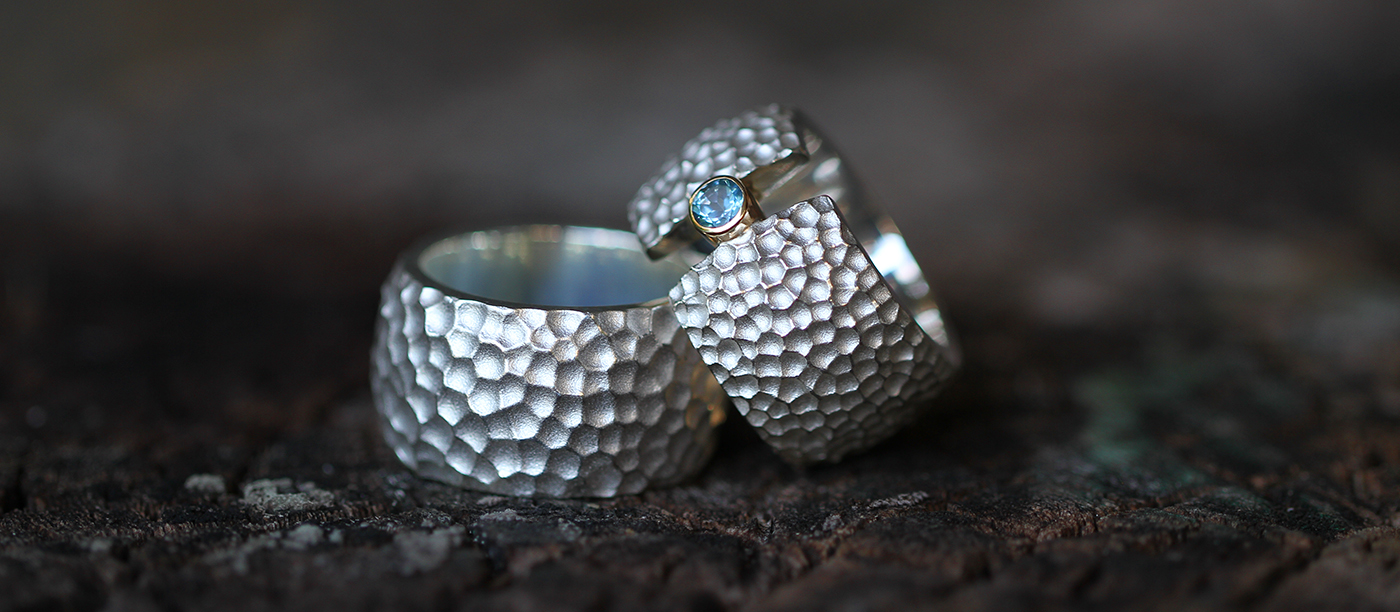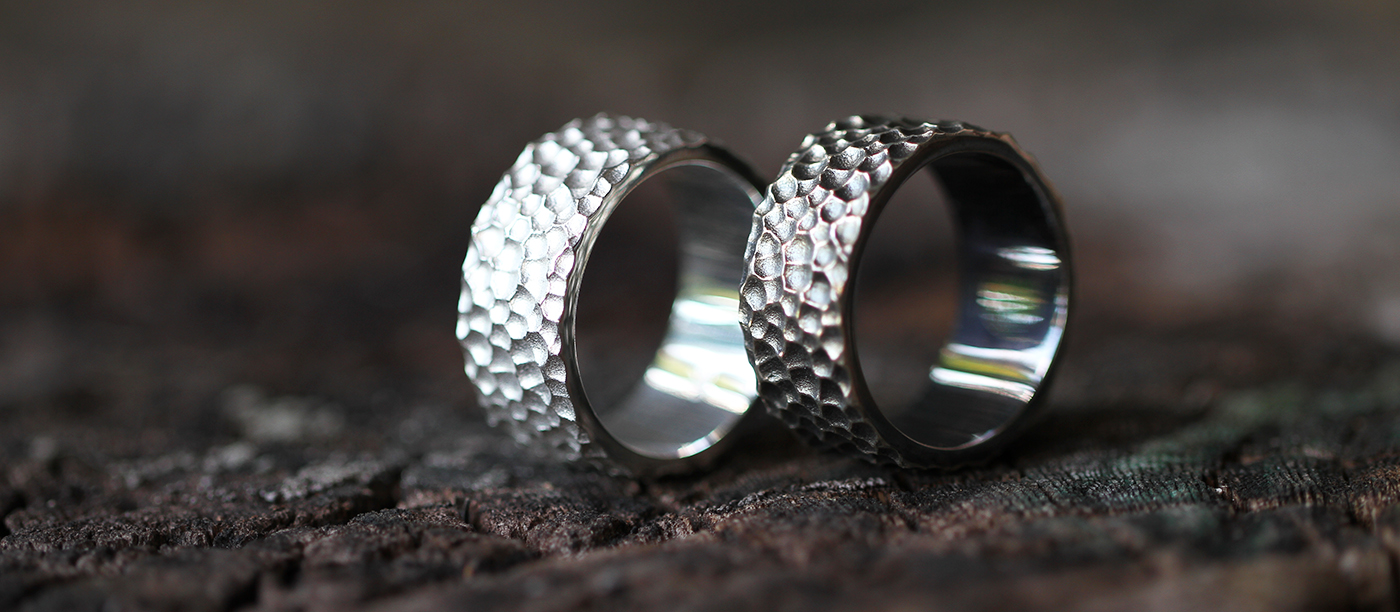 Lava pendant
A unique collection combining subtle forms, contrasting materials and bold textures inspired by the Mauritian Lava rock.
Designed as unisex pieces, these rings, pendants and earrings are perfect for both men and women to wear independently or as couples.
Oxidised silver lava bangle
Lava earrings with Blue Topas
Couple rings with texture
Textured silver rings for couples
Lava rings Peridot and Blue Topas